Champions Gate Real Estate Services
Buying Property at Championsgate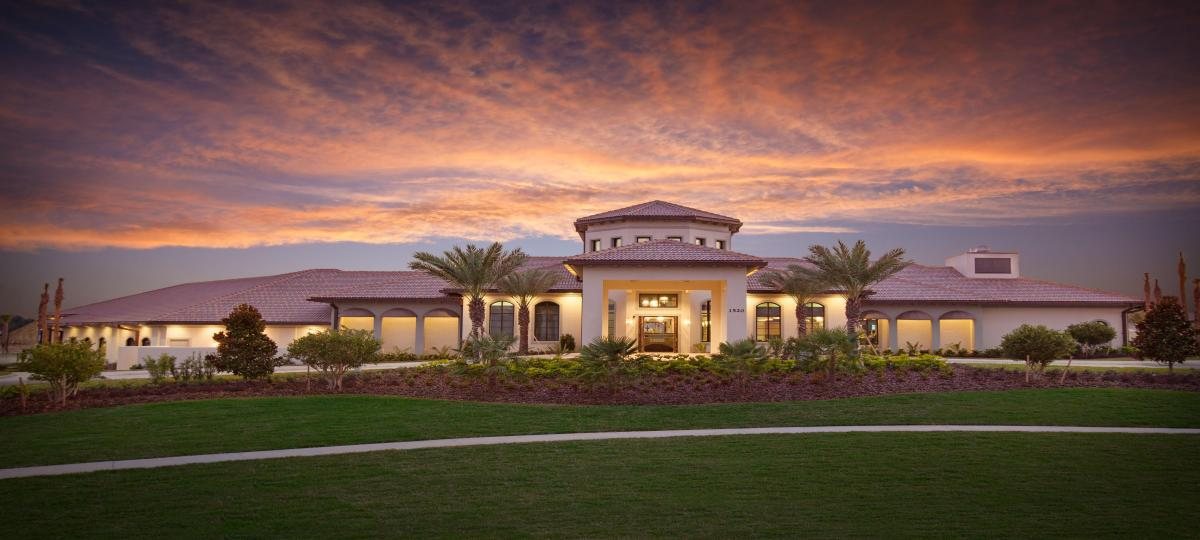 Now might be a great time to be buying property at ChampionsGate and as you explore our website, you'll discover everything that this incredible community offers. It has a championship location near to Central Florida's main attractions, unmatched championship golf and amenities, and homes where you can live like a champion.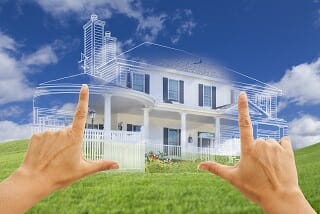 With new homes and resale homes available there are some important considerations and decisions to make before you get too far along the process. We specialize in working with foreign nationals and with almost 30 years experience and hundreds of successful transactions for clients around the world we are here to guide you every step of the way and take you through our simple three step process to success.
Step One
Choose an Agent. Buying property at ChampionsGate will be a fantastic experience but it's important that you work through a licensed Realtor – hopefully, you choose one of the experienced agents here at RE/MAX Heritage A Bardell Real Estate Company. Our licensed agents have access to every resale home in ChampionsGate listed for sale by any brokerage guaranteeing you access to everything on the market. Considering new? It's important to remember the agents in the model homes are employed by the developer and represent their best interests………who is representing you? Make sure you have one of our knowledgeable real estate professionals on your side – you will not save any money by "dealing direct" with the developer and our services will be provided to you free of charge.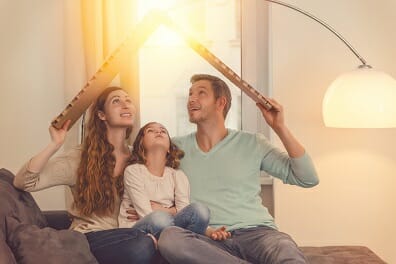 Step Two
Before buying a property at ChampionsGate you need to decide how you will want to use the property. Are you looking for a primary residence, a second home or are you looking for a vacation home that you can place on the short-term rental market and generate revenue when you and your family are not using it? This is a key question in identifying which communities in this stunning development will best serve your needs.
Step Three
Choosing the right home. Having identified the most appropriate community within the ChampionsGate development the third step is to choose the home that will best suit your requirements. We know the area, we know the markets and we know the floor plans that are available across the community. There is absolutely no substitution for the experience and knowledge that our licensed agents will place at your disposal.
Contact us today and take the first step towards buying property at ChampionsGate and remember we are with you every step of the way. Complete the short form to the right and one our experienced agents will contact you to answer any questions you have on any aspect of your purchase.
The eight different communities within this exquisite resort-style master planned development community offer something for pre-retirees, retirees, and vacation home buyers and is sure to "wow" the international set. The convenient location, acres of lush landscaping and top of the line amenities make this one of the most sought-after communities in Central Florida.
The location is one the most attractive features of ChampionsGate. Located in the heart of the Golden Triangle, I-4, SR 192 and SR 27, it is just miles from Walt Disney World, Posner Park for Shopping, Old Town, Orlando Premium Outlets, The Mall at Millenia, and countless casual and fine dining restaurants.
So whether you are still raising the kids, ready to retire, want to enjoy the leisure life daily, or want a second home in a resort-style, amenity-filled community in sunny Orlando, ChampionsGate offers something for everyone.
All that you need to decide is which one of the communities will serve your needs the best ….and that's where we come in. We all live, work and play in the area so we can help guide you through the process from first-hand knowledge – not something we have read in a glossy magazine or picked up from a tradeshow.
Will you choose The Retreat at ChampionsGate complete with lazy river and spa and experience resort style living at it's very best while at the same time putting your investment to work by paying for itself on the short-term rental/vacation home market.
Or does the golf, tennis and luxurious setting of The Country Club at ChampionsGate too good to miss …….it's your choice and we will be with you every step of the way.