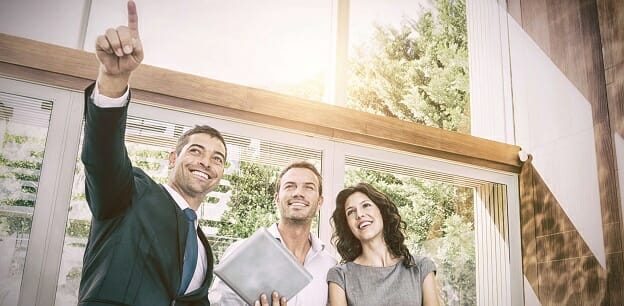 For the last twenty years, we have helped clients with buying and selling property in the Disney area.
During this time we have represented literally hundreds of buyers and sellers and have accumulated a tremendous amount of knowledge and experience along the way.
If you are searching for homes for sale in Orlando Florida we can help. Although this site is dedicated to the exciting new development at ChampionsGate it is just one of many communities close to Disney. Please visit our main site www.bardellrealestate.com to view other communities in the area.
If you have any questions regarding Bardell Real Estate or the Florida Real Estate market please contact us on the details below and we will be happy to assist.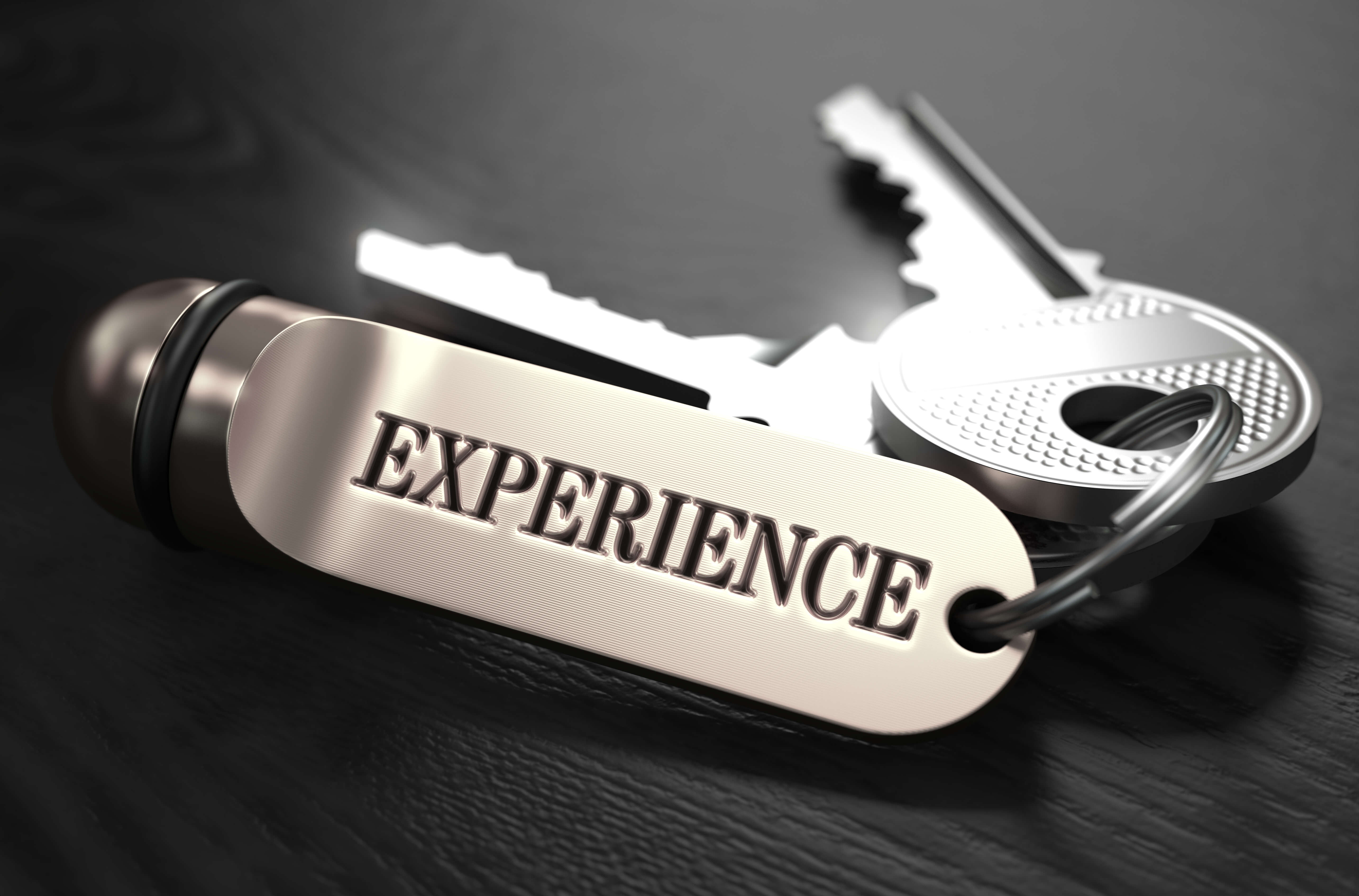 EXPERIENCE
For nearly 30 years, Bardell real estate has served clients across the globe in buying, selling, renting, and in connecting all manner of ancillary services related to real estate.
Our reputation speaks for itself as far as the impact we have had on homeowners and sellers within the Orlando real estate market.
We ensure Fair Housing Act, Fair Credit Act compliance, as well as adherence to all other federal and local regulations a broad working knowledge of the complexities surrounding purchase and sales of real estate in the greater Orlando area is an invaluable resource for you when working with our agency.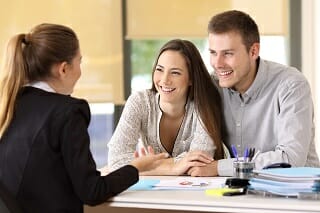 SERVICE AND SUPPORT
Our internal culture as a real estate agency has come to express itself as one of ongoing commitment and support to our clients.
Consequently, our service in action is two-fold:
First, we are genuinely invested in partnering to accomplish our clients' goals.
Second, we vastly surpass anyone else in the marketplace's ability to overcome the inevitable obstacles inherent in real estate transactions in general, and our public perception, then, is congruent with our motto:
WHEN ONLY A PROFESSIONAL WILL DO.
KNOWLEDGE
Professionalism in real estate assures you of not only a smooth, effortless transaction but of long-term satisfaction for as long as you own the property.
Preventing unforeseen, unpleasant, costly experiences is an important part of our commitment to our family of buyers. Addressing all possible eventualities for our sellers is paramount.
Because of our unique and precious geography and our proximity to the famed Disney parks, we have one of the highest concentrations of property owners from around the world right here in the greater Orlando area.
COMMUNICATION
Because we are privately owned, locally operated, and community-centric, you can anticipate a true heart-felt connection based in respectful communication.
Our objective is to provide honest, straight-forward advice, and 'the inside scoop' as far as our fabulous Orlando marketplace. This approach guarantees your understanding throughout the process and ensures your confidence in each decision along the way.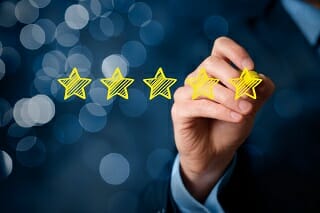 TRACK RECORD
Our agents specialize in new and resale properties including, vacation, investment, retirement, primary residence, and long-term property management and leasing services. That is a long way of saying we are your go-to people for all of your real estate needs within the Greater Orlando area.
Since 1989 we have committed all of our resources to serving the Central Florida market. Throughout these 25 years, our knowledge base and experience makes us an unprecedented resource for anyone hoping to acquire real estate in Central Florida.
Our expansive staff of qualified real estate professionals prides themselves on creating the ultimate experience when transferring property.
The core values from which we operate are based on honesty, integrity, and respect. Consequently, service is the primary focus and our most valued capital is the people and the properties we represent.